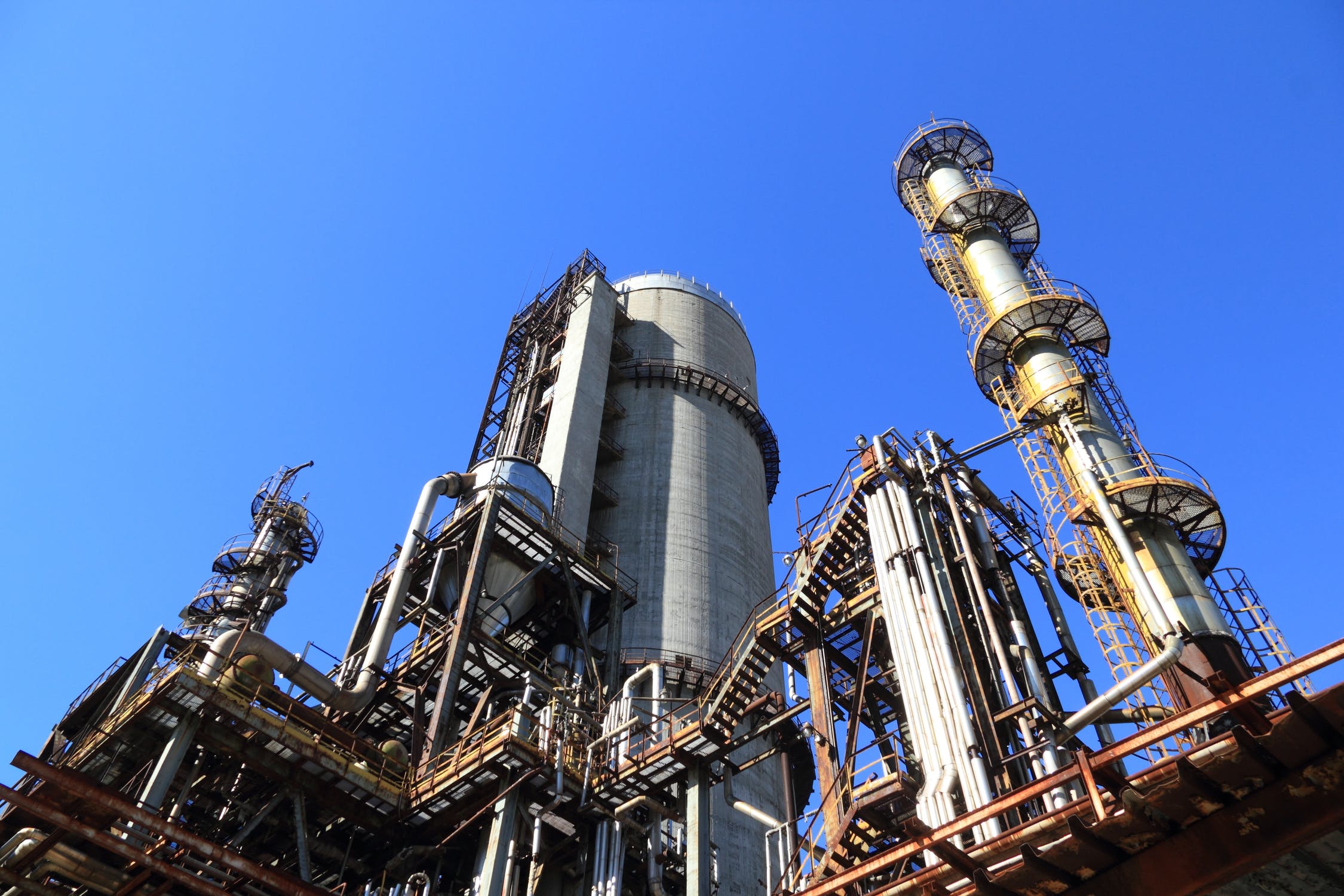 Industrial Sounding Board
The industrial Sounding Board brings together companies along the value chain of fermentation-derived proteins: providers of raw materials and energy, technology providers, protein processors and end-product developers. The aim of the Industrial Sounding Board is to bring companies together, interconnect them, connect them with the core partners and policy makers in order to boost activities in the field of fermentation-derived proteins.
If interested, do not hesitate to contact our stakeholders relations manager Stef Denayer!
Current members
Supported by